Production in Philippines
MEISEI Electric (Phils.) Corp. will continue our operation to support for domestic/international customers effectively, based on the MEISEI 70 years history, experience and knowledge as a material trading / engineering company and manufacturing company.
Our experienced technology are widely available not only in Die cutting field but also in Film mounting, and metal stiffener mounting field. 

 contact local office
Die Cutting & Lamination
Adhesive tapes/double-sided tapes that do not like dust such as shields in the electronic parts field, conductive applications, and FPC fields that involve the bonding of multiple layers. It is possible to produce in a clean room environment such as tab processing and partial adhesion.
We have a large number of mass production records of consumer parts such as smartphones and in-vehicle parts.
Handling Raw Materials
From Raw material procurement, not only from Japan but also from China and Korea, upto Slitting and Laminating work can be supported consistently.
Adhesive tapes. Functional films, FPC related materials, various heat insulation boards, Thermoplastic, General purpose plastics, Engineering plastics, Super engineering plastics are availabe.
●Variation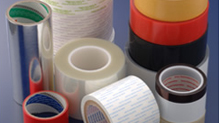 Various tapes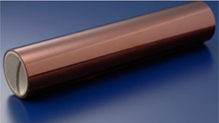 Functional films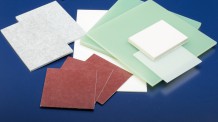 Various plastics
Factory floor
ISO9001:2015 and ISO14001:2015 are certified.
Precise adhesive tape cutting in a clean room is available. And also, film mounting, metal stiffener mounting, board cutting, single shot press, Slitter, Laminator are available.
●Variation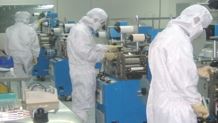 Clean room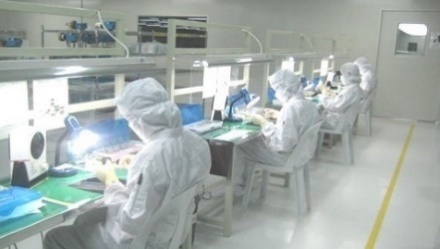 Visual Inspection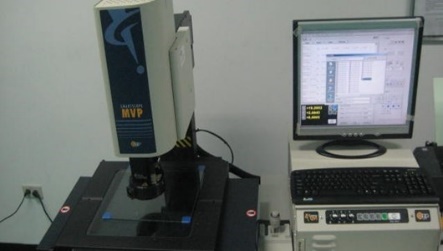 Assurance for dimension